This printer is a trooper. She kept going and going through the struggle. It looks like I have a partial clogged extruder assembly. Thoughts? I have never cleaned one before so I'm hoping I don't have to tear this whole HE280 apart to fix it.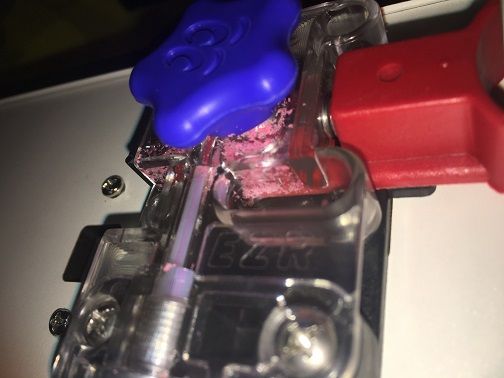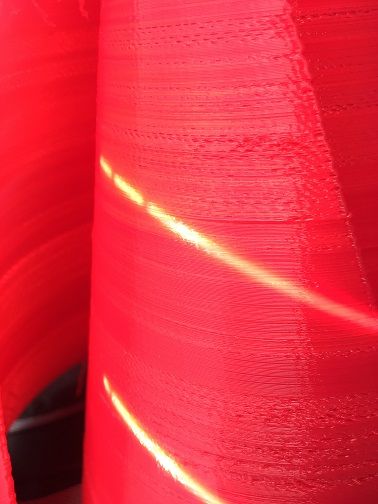 It continued to print in a "failed" status, looks real bad and patchy. I cancelled the print and tried to remove the filament. It came off right at the end of the bowden tube when I pulled the retention clip off.
Not sure how much is still inside.