So I ran across
this
on Thingiverse and just couldn't pass up printing one. My goal, however, was to make it even MORE screen accurate than the one that was already made on the website (aside from scale, obviously lol).
You guys know how I work. Screen accuracy is always my goal with props, no matter what the size...
Aaaaaaaaaaand here we go.
First step was to print the Proton Pack parts out. I broke it into 7 parts for printing, the main pack assembly, booster, booster frame, HGA, injectors, bumper, and shock mount.
Here's a picture I took of the first few parts printed out:
Once all the parts were printed out, I began gluing all the pieces and cables on in an order that made the tiny scale easier to deal with: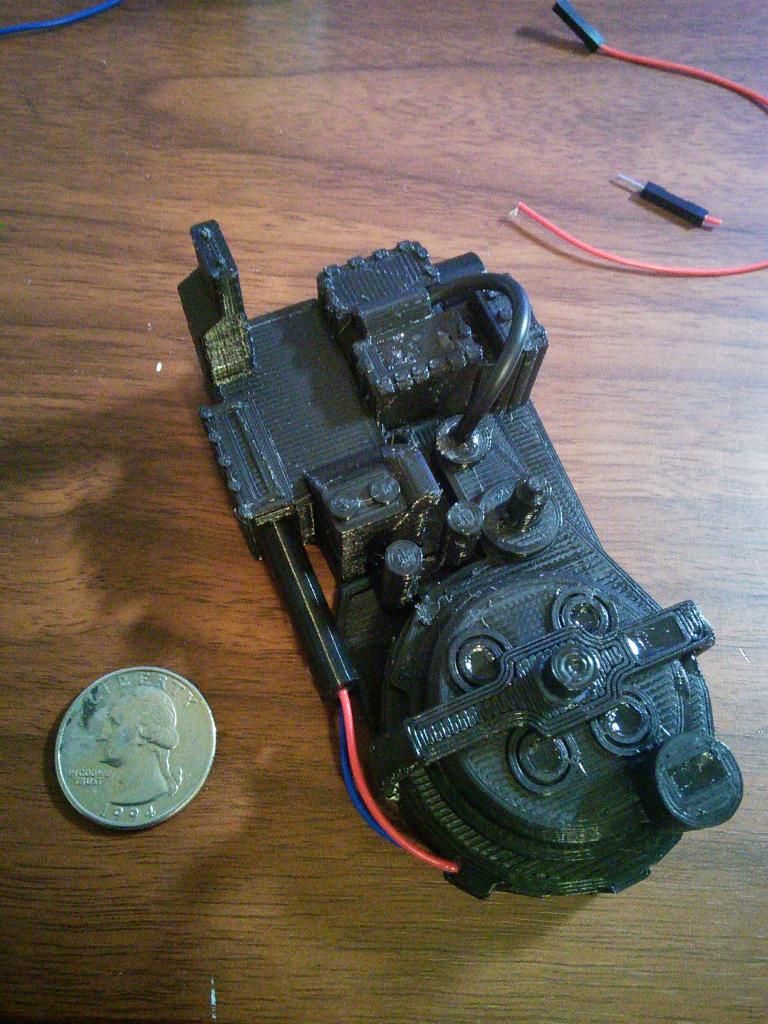 It's barely any bigger than my phone!
Just a few more detail pieces...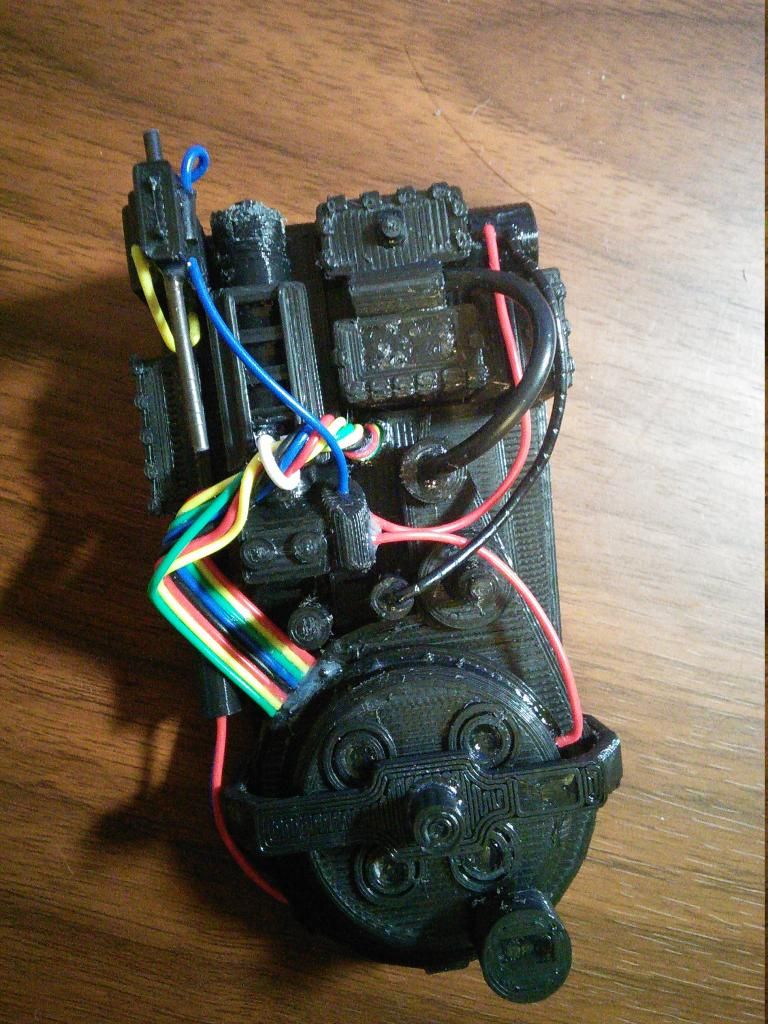 I then painted it over with a flat black, avoiding all the little cables. Then the process of painstakingly painting on all the little aluminum and brass collectors for the cables, knobs and detail pieces, and all the little decals and warning labels that are on the pack that would be impossible to actually print with vinyl.
It was all worth it though!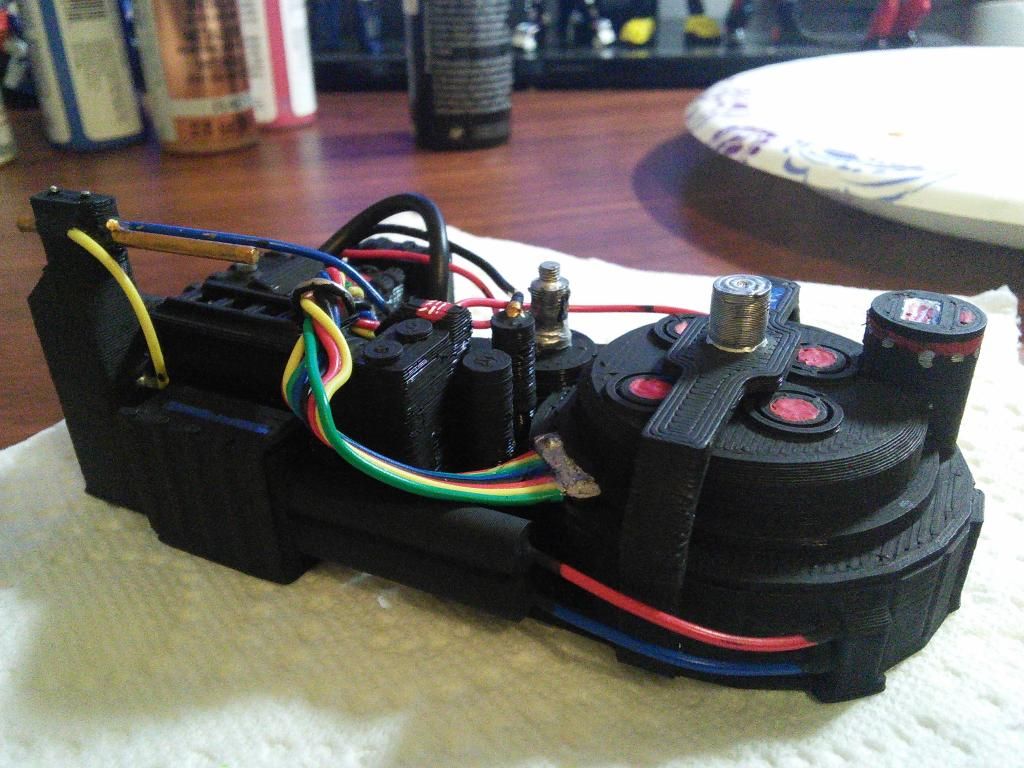 Here's a picture of it next to a picture of a full sized, screen accurate Proton Pack from Ghostbusters:
PRINT SPECS:

Printer:
R2 (my ORION)
Material:
PLA
Total Print Time:
~6 (combined)
Total Pieces (only printed parts):
7
Total Parts (printed parts, wires, detail bits, etc.):
23
Total Hours for Assembly and Paint:
~14
If you'd like to share photos of this print on Facebook, you can fin them on my page at
CDWorks